please someone buy me this. →
4 tags
3 tags
gunna link my instagram and tumblr together.
prepare for even more unwanted insight into my shitty gothic life x
1 tag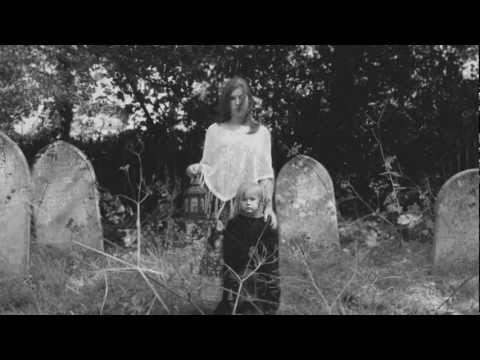 spacecadetwench asked: Haha thank you! Unfortunately, I have not! =[ would be awesome to! Have you? =]
spacecadetwench asked: Thanks for the follow! =D I see you like The Damned too? That's awesome.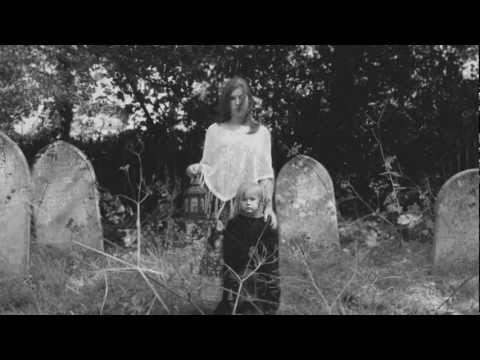 1 tag
flipupcapsandcrewnecksweats asked: live, love, let go fucking rules. my granddad died a year ago today and i'd normally feel like shit but otdh is the best for brightening the mood. cheers for making a fucking excellent record. also, are absolute gonna be recording anything? really want to hear it!
2 tags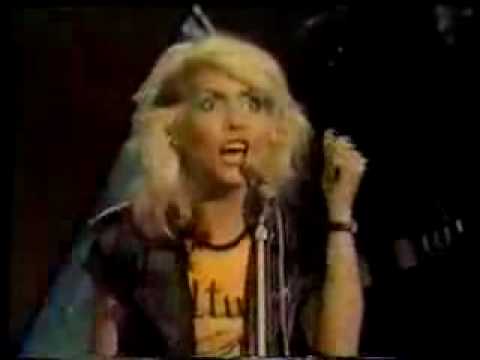 3 tags
Jawbreaker - Incomplete
We hear your one hand clapping. It's music to our ears. You don't like the way we sound. We don't like the way you hear. Sorry we ain't hard enough to piss your parents off. Hatred's not our policy. We tried that game and lost. You keep saying you're just killing time. Be careful, You're killing some of mine. I don't want it. Keep it to...
Anonymous asked: I book pretty much anything. I mostly get pop-punk and hardcore bands, but I've booked some indie-alt. bands, post-hardcore, instrumental, folk-punk, psychobilly, and pretty much any band that asks for a show that I can afford. What's lovefilm?
Anonymous asked: Is there a place to download the Revelations music video?
Anonymous asked: What's your favourite food will? In all seriousness.
ryushi86-deactivated20120511 asked: favourite lifetime song ???? x
Anonymous asked: I haven't seen "Black Swan" yet but it's directed by one of my favorite directors. I'm waiting for a time that I can actually sit down long enough to watch a movie with my friend (who is also a fan of the director, we saw "The Fountain" like 6 times in theater back in '06.) We have different work schedules, though, so usually the times we have to spend with...
Anonymous asked: mega goth
Anonymous asked: You're quite the creative by the looks of that CD. Have you always been so?
colinsr-deactivated20120314 asked: Really going all out with those CD's man!
Anonymous asked: Would you ever play a festival if offered? Any one in particular you'd love to play?